Wholesale Lepidolite Stone Crystals
Wholesale lepidolite crystals and stones, rough raw lepidolite, polished lepidolite, lepidolite tower points wands bulk wholesale, lepidolite chips,lepidolite crystals spheres ball wholesale, buy healing crystals wholesale from wholesalecrystalsupplier.com,lepidolite wholesalers from China.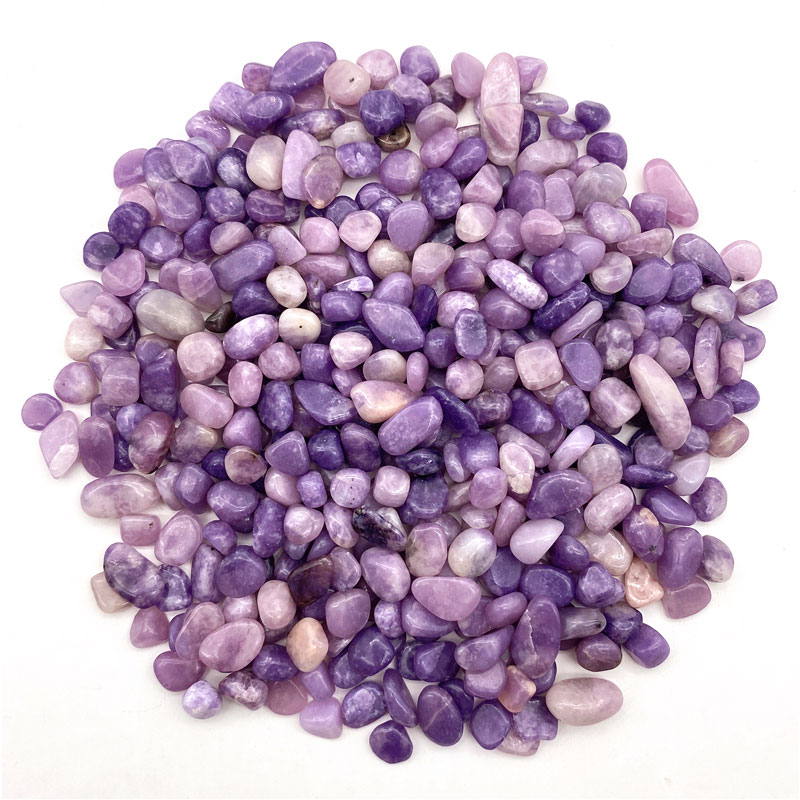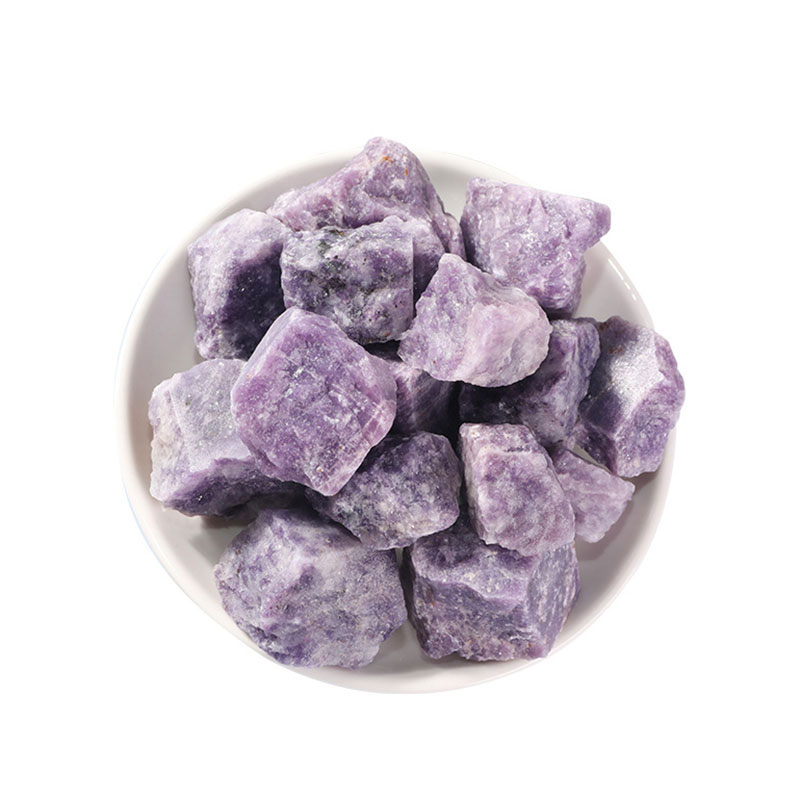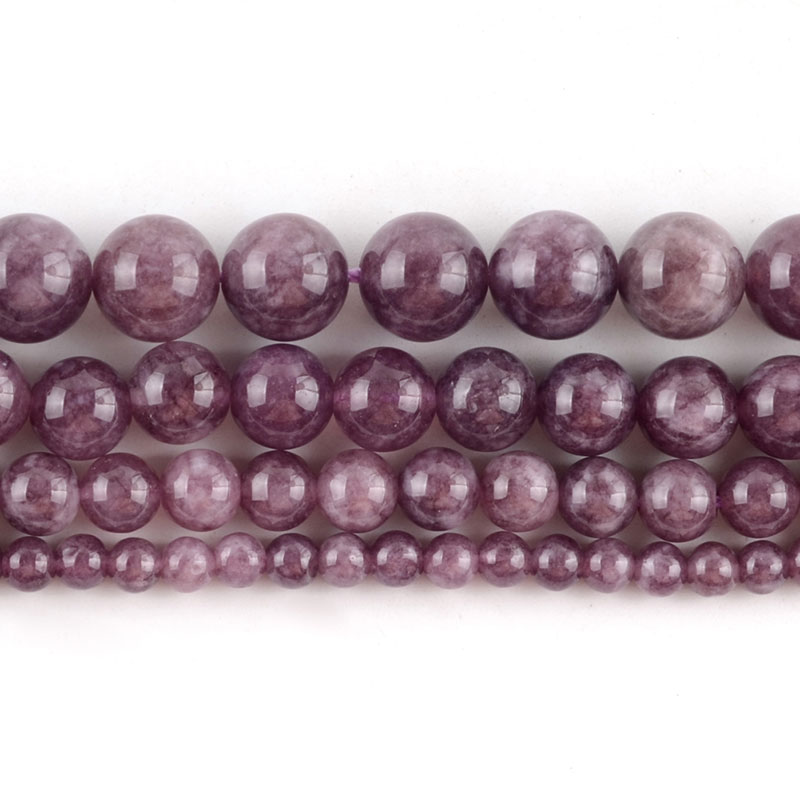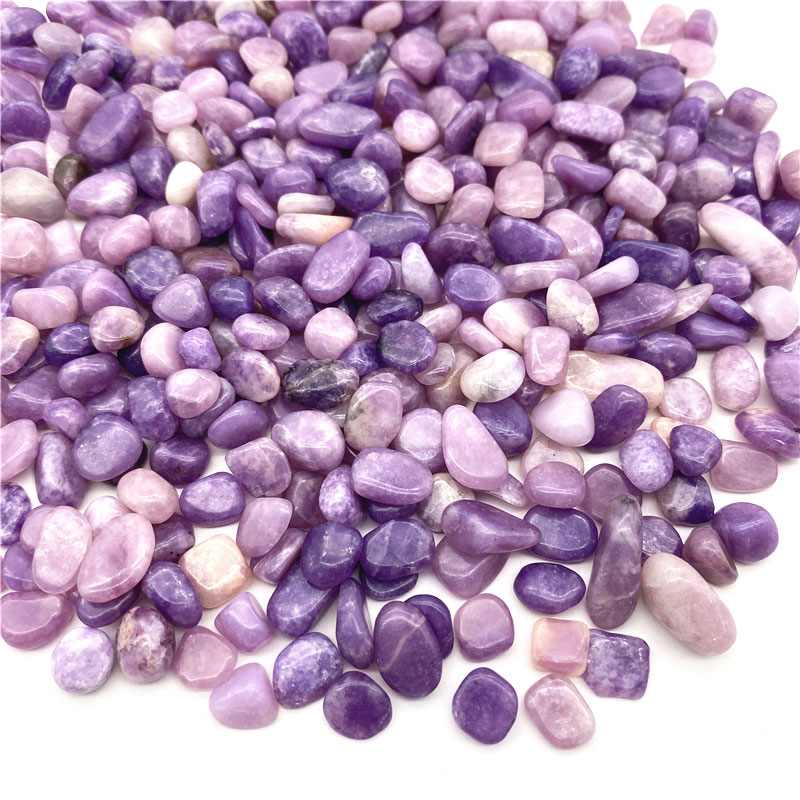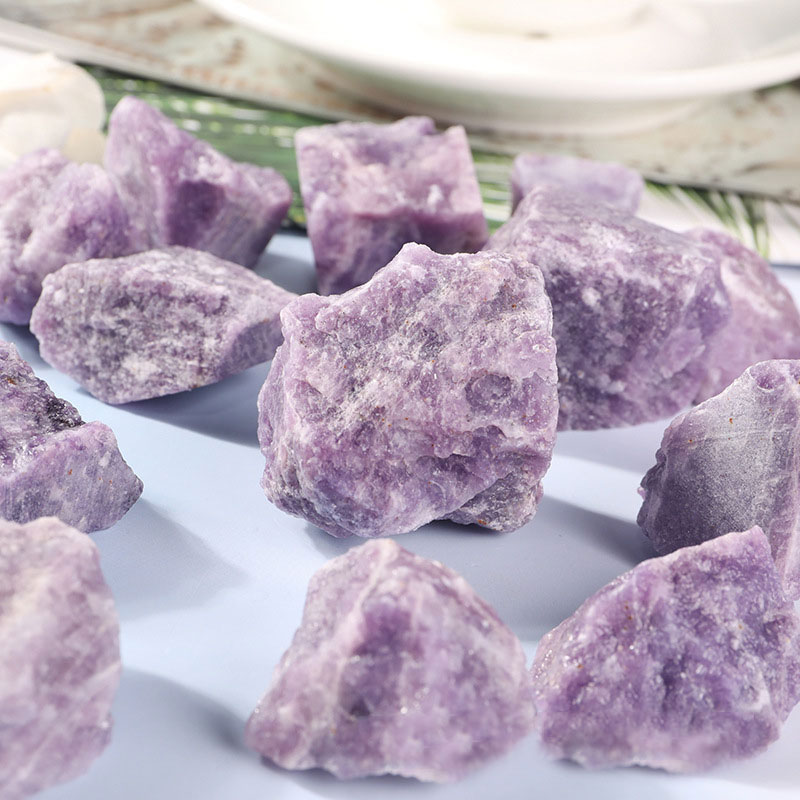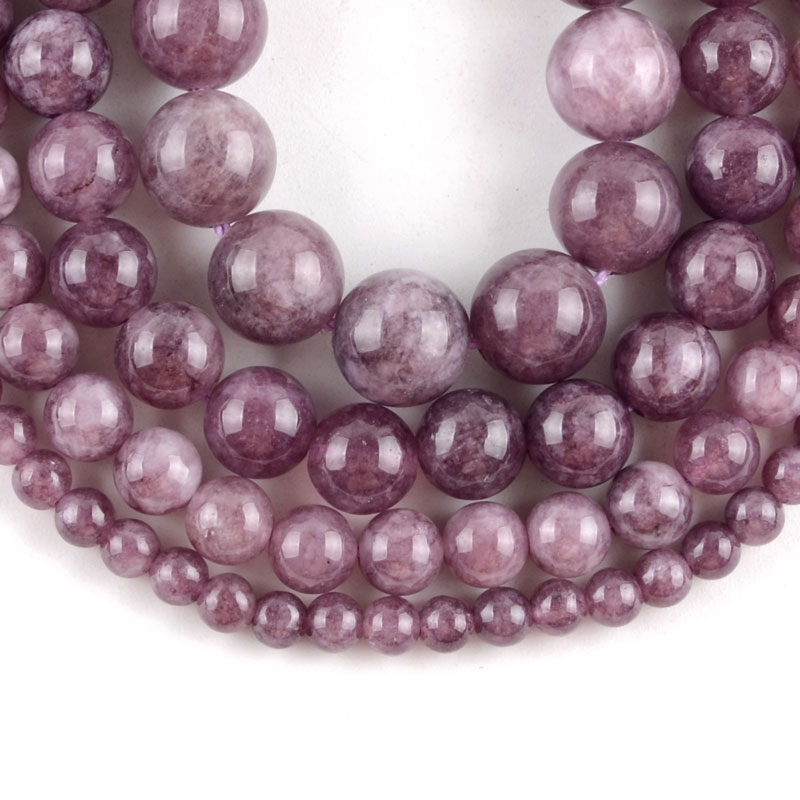 Still not finding what you're looking for?
Contact us for more crystals.
Your Trusted Wholesale Lepidolite Crystal Stone Provider
lepidolite crystals and stones wholesale, rough raw lepidolite, polished lepidolite, lepidolite tower points wands bulk wholesale,lepidolite chips.
Supply Wholesale Lepidolite Crystal With Affordable price
At wholesale crystals supplier , we supply crystals are manufactured in a shape, size, color, material, and finish chosen by the client. However, due to the versatility of our designs, they are applicable for multiple occasions.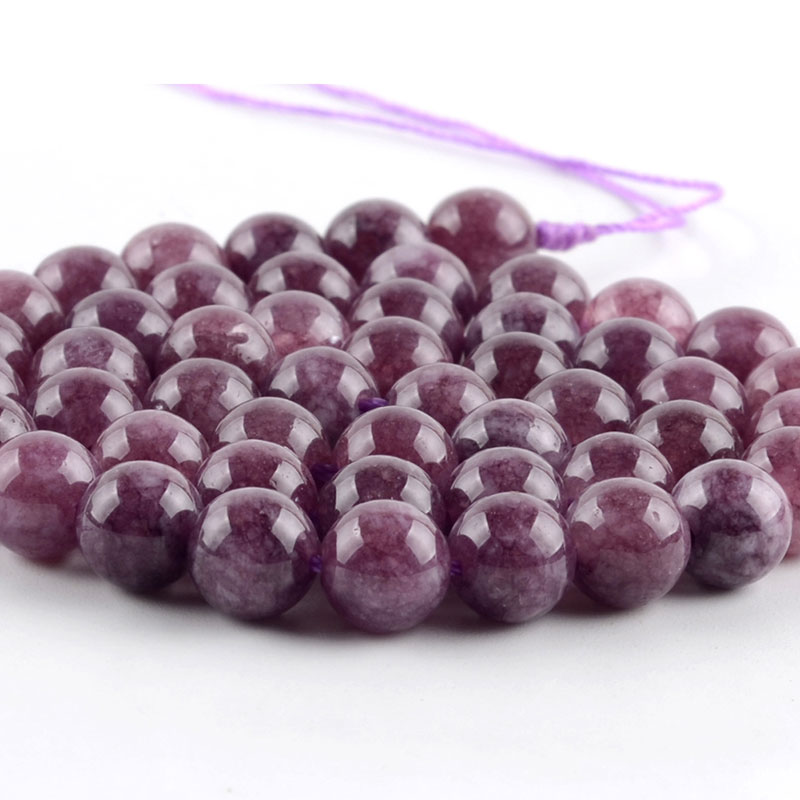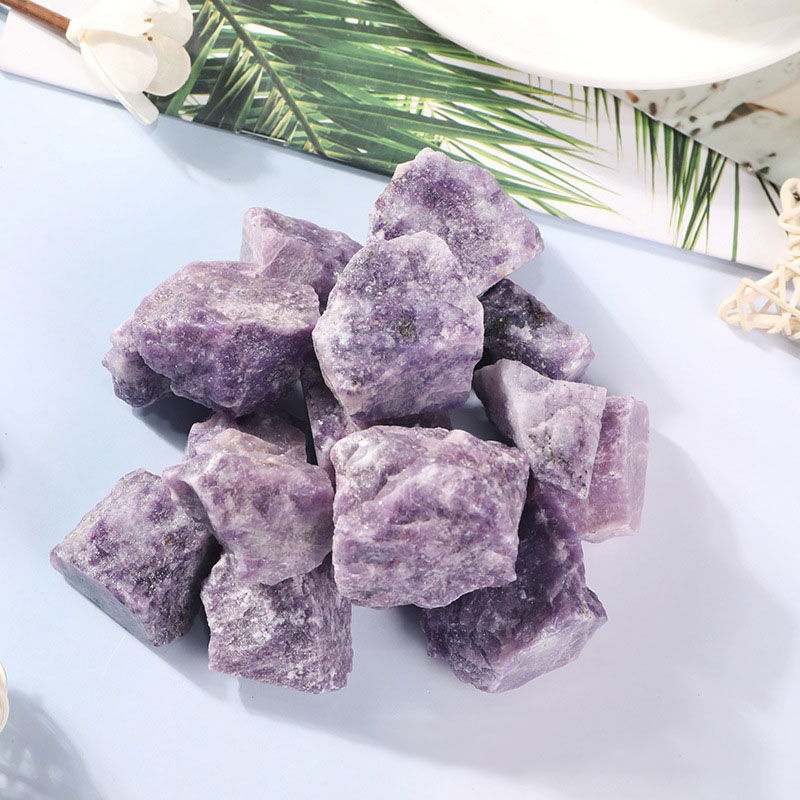 Browse our product categories
Wholesale Lepidolite Crystal Guide:
What is Lepidolite?
Lepidolite is a layered silicate mineral belonging to the lepidolite subgroup of the mica family, with the chemical formula K(Li, AI)3[AISi3O10](F, OH)2. Another mineral in this subgroup is Zinnwaldite, with the chemical formula K(Li, F2+, AI)3[AISi3O10](F, OH)2.
Lepidolite Jade, commercially known as lilac purple jade, is a new variety of jade discovered in Xinjiang, China, in the late 1970s. Regarding the mineral composition of lilac purple jade, there are different understandings. Some data show that its main mineral composition is lepidolite, with a small amount of spodumene, albite, quartz, and garnet. Research data show that the main mineral composition of Xinjiang lilac purple jade is mica, accounting for about 90% ; the secondary mineral is albite ( 10%) and a small amount of quartz, with a scaly structure.
Basic properties of lepidolite jade
1) Mohs hardness: 2~3.
2) Density: 2.82~2.87g/cm.
3) Optical properties: heterogeneous mineral aggregates.
4) Refractive index: 1.55 (point measurement).
5) Luster: waxy luster to glass luster.
6) Color: light purple, rose, lilac purple, bright purple, dark purple, and pink when combined with manganese.
7) Transparency: slightly transparent.
Lepidolite and lepidolite are produced in granite pegmatite and high-temperature gas-generated hydrothermal deposits.
What Is The Healing Energy Of Lepidolite?
Lepidolite is very similar to spodumene and has a pink-purple glow. Lepidolite colors range from a soft pale pink to a deep dark purple, but most of them are two elegantly combined and perfectly harmonious. However, Lepidolite, which has more pink tones, will help calm the restless mind; if it is more purple, it will help alleviate the overactive mind and restore balance.
Not only does Lepidolite have the ability to unify the mind and heart, but it is also a powerful healer of anything that may be inhibited during this fusion.
People tend to overidentify their thought processes and forms (mostly men) or emotional patterns and reactions (mostly women). Reconciling the soft pink of pink crystal and the soft purple of the amethyst, Lepidolite uses its inner energy for calm and self-healing; when its influence sinks deep into the inner realm, it can make the pattern of over-identification of the mind program eases.
In crystal healing, this healing stone can also be used anywhere from the forehead to the solar plexus for a very calming and soothing effect; when placed anywhere near the heart chakra, it reawakens the "spiritual" Feelings," and when placed near the brow chakra, reignites intuitive knowledge.
The minerals inside Lepidolite are lithium and mica. Lithium is a soft, silver-white metal and one of the lightest solid elements in the world.
Its salt compounds are widely used in treating schizophrenia and bipolar affective disorders (commonly known as dysphoria).
Many psychotic tendencies are dominated by dissociation, which often develops when feelings and thoughts are out of alignment.
Lepidolite can be worn, made into a gemstone serum, soaked together in a bathtub, used for meditation, or placed on body parts to soothe, balance, and harmonize the mind and emotional body.
How To Identify Lepidolite?
Lepidolite is somewhat similar to muscovite. When lepidolite has a characteristic color on hand specimens or in thin slices, it is not difficult to distinguish it from muscovite;
if it is colorless, the difference is that the refractive index and birefringence of lepidolite are slightly lower, and the extinction angle is slightly larger;
If it is speculated that a mineral may be lepidolite based on its occurrence and symbiotic minerals, it can be verified by flame reaction (test lithium) or X-ray analysis.