Wholesale Sakura Agate Crystals
Wholesale sakura agate crystals and stones, rough raw sakura agate, polished sakura agate, sakura agate tower points wands bulk wholesale, sakura agate chips,sakura agate crystals spheres ball wholesale, buy healing crystals wholesale from wholesalecrystalsupplier.com,sakura agate wholesalers from China.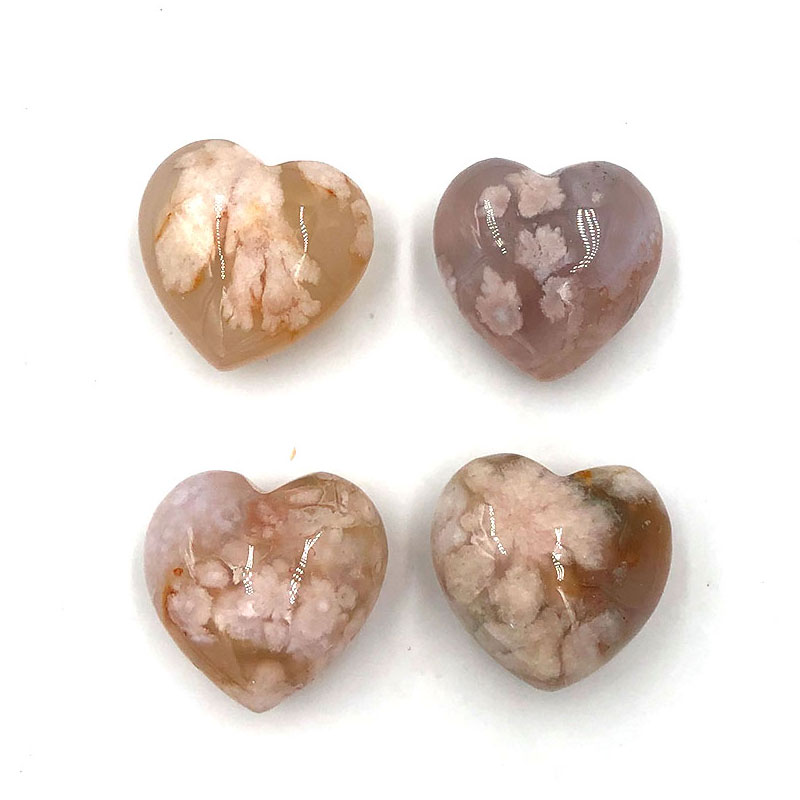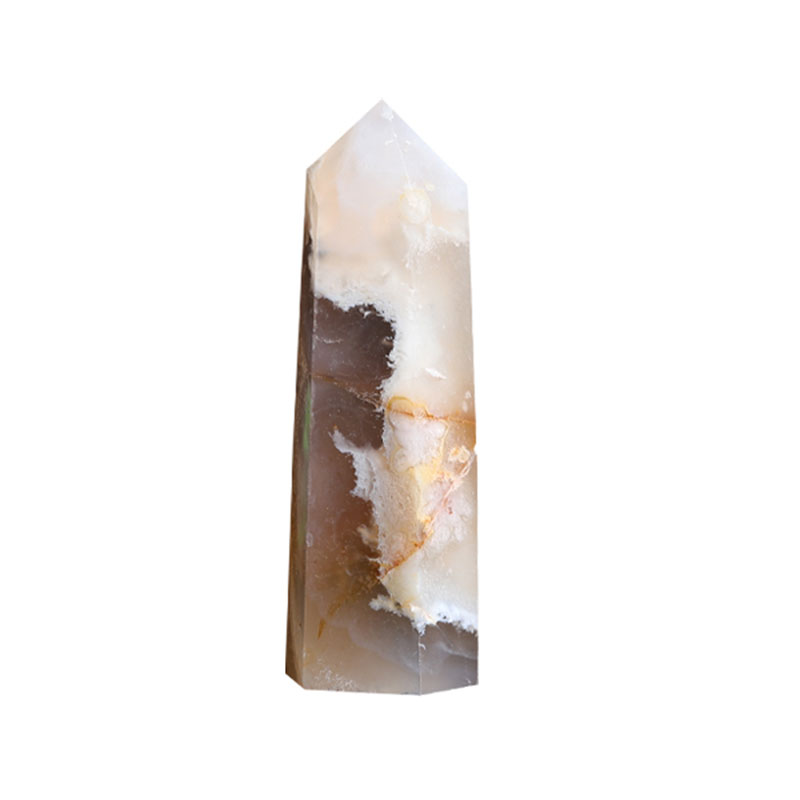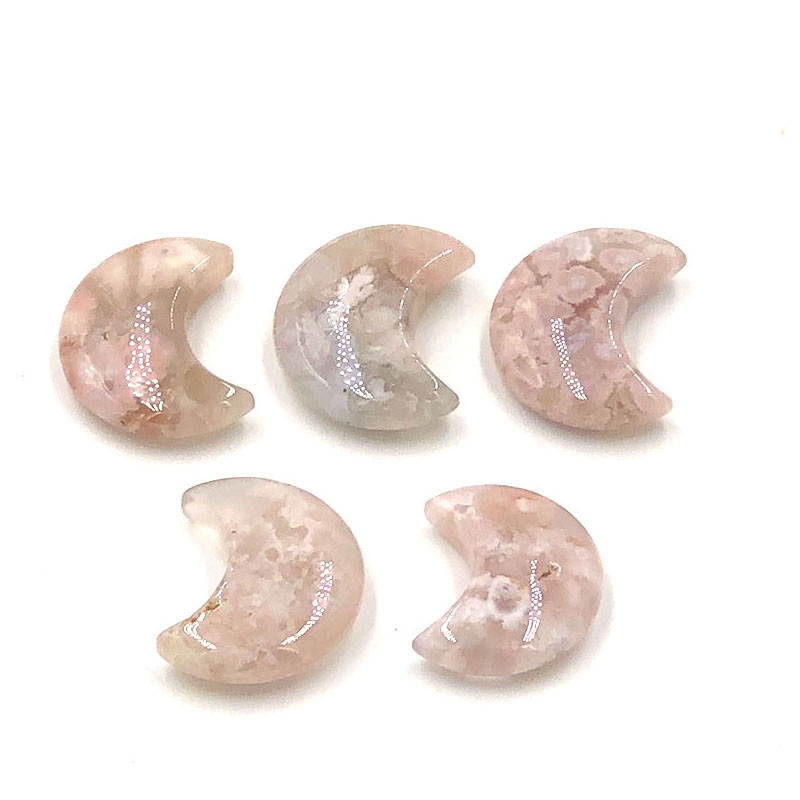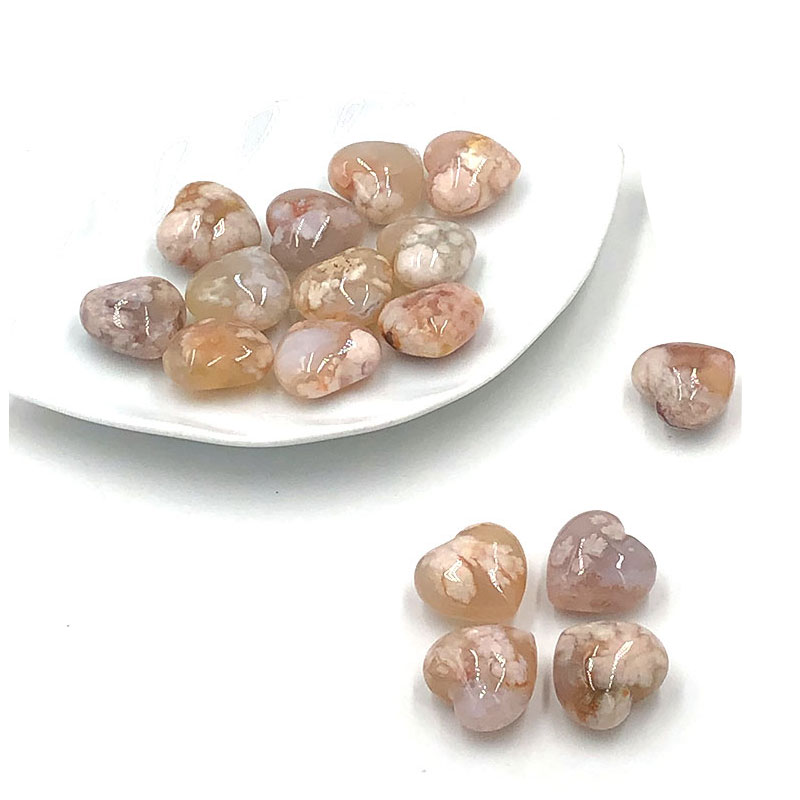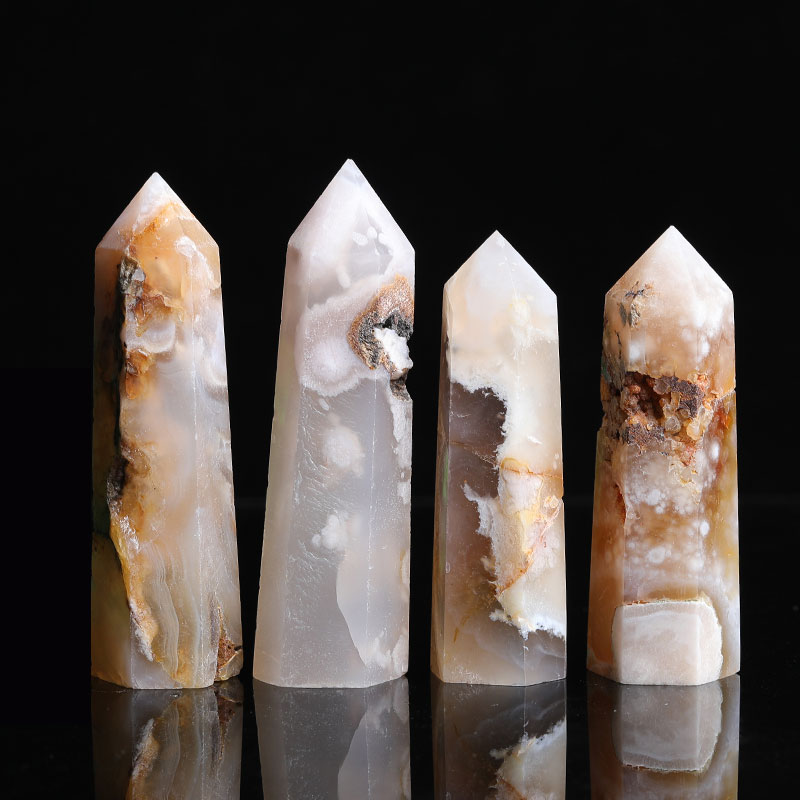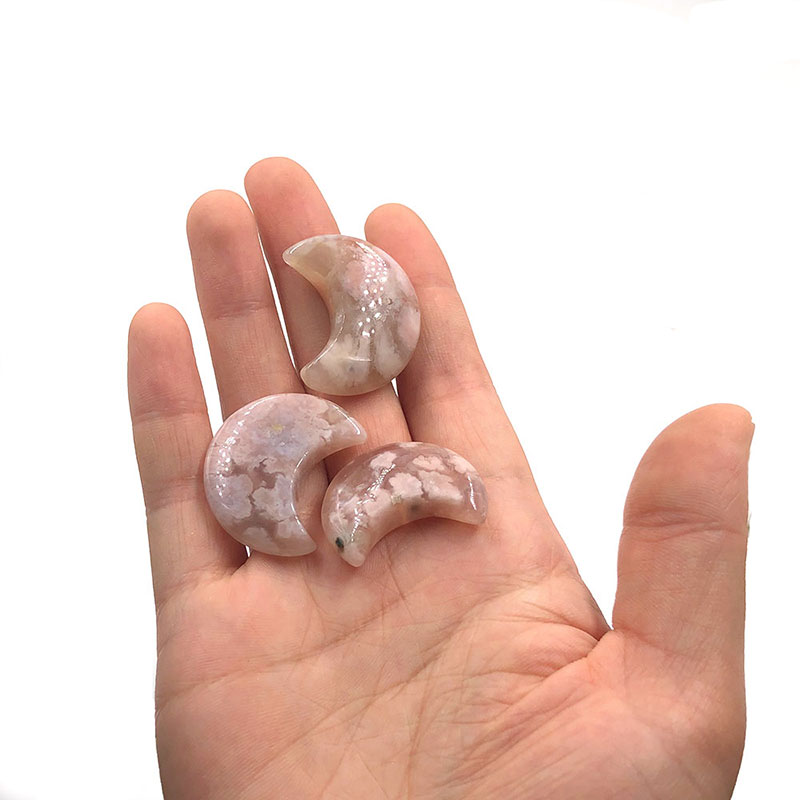 Still not finding what you're looking for?
Contact us for more crystals.
Your Trusted Wholesale Sakura Agate Crystal Stone Provider
sakura agate crystals and stones wholesale, rough raw sakura agate, polished sakura agate, sakura agate tower points wands bulk wholesale. sakura agate chips.
Supply Wholesale Sakura Agate Crystal With Affordable price
At wholesale crystals supplier , we supply crystals are manufactured in a shape, size, color, material, and finish chosen by the client. However, due to the versatility of our designs, they are applicable for multiple occasions.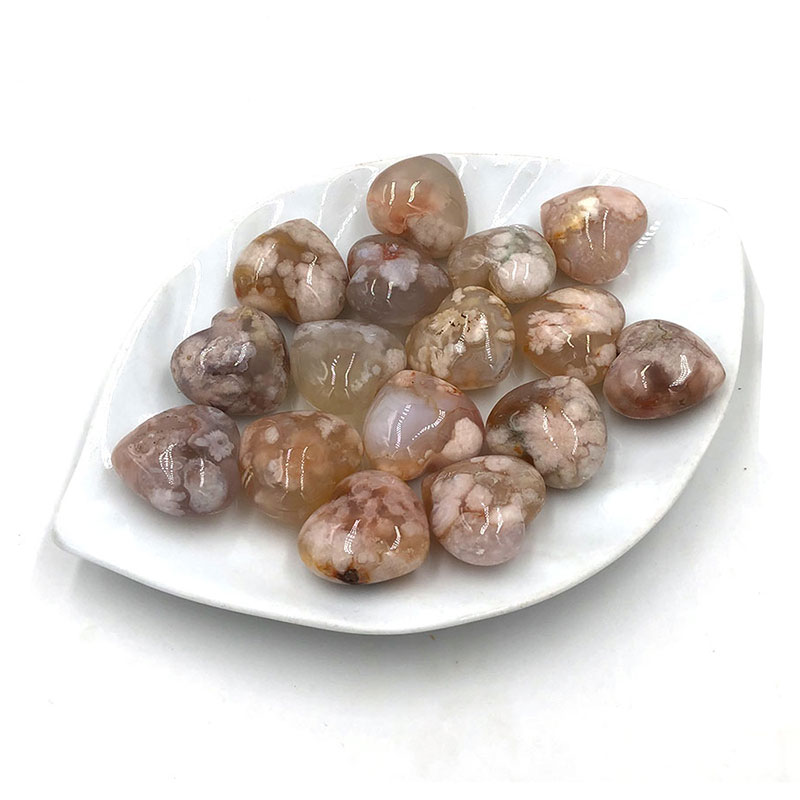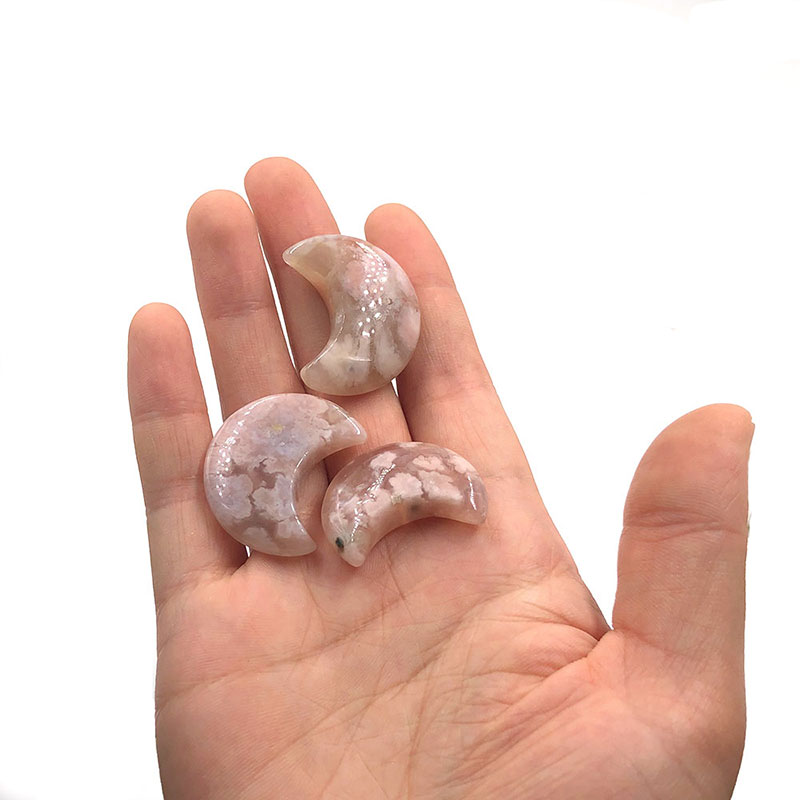 Browse our product categories
Wholesale Sakura Agate Crystal Guide:
What is Sakura Agate?
Agate is a kind of quartzite jade, mainly composed of alpha-quartz. Different growth environments have created varieties of different shapes and colors. Agate has a variety of colors and patterns, and the price is moderate, which is loved by many consumers.
"Sakura agate" is commonly produced in Madagascar and Brazil. The public favours it because of its pink-white and "cherry blossom-like" characteristic inclusions. The special white petal-shaped inclusions and light pink matrix are integrated with each other, which has strong ornamental and collection value.
What Is The Effect Of Sakura Agate Stone?
As a member of the agate family, Sakura agate also inherits the agate's spirituality, symbolizing friendliness, love, and hope.
Especially cherry blossoms symbolize love, and Sakura agate just freezes the scenery of cherry blossoms for eternity, so the efficacy and function of Sakura agate are naturally related to love.
Sakura agate symbolizes eternal love. Couples can wear it to express the eternal expectation of love, and single people can find beautiful love in hope.
The efficacy and role of Sakura agate have other benefits for women. For example, women who wear Sakura agate for a long time can prevent gynaecological diseases, relieve menstrual pain, and reconcile blood.