Wholesale Rose Quartz Crystals
Wholesale rose quartz crystals and stones, rough raw rose quartz, polished rose quartz, rose quartz tower points wands bulk wholesale, rose quartz chips,rose quartz crystals spheres ball wholesale, buy healing crystals wholesale from wholesalecrystalsupplier.com,rose quartz wholesalers from China.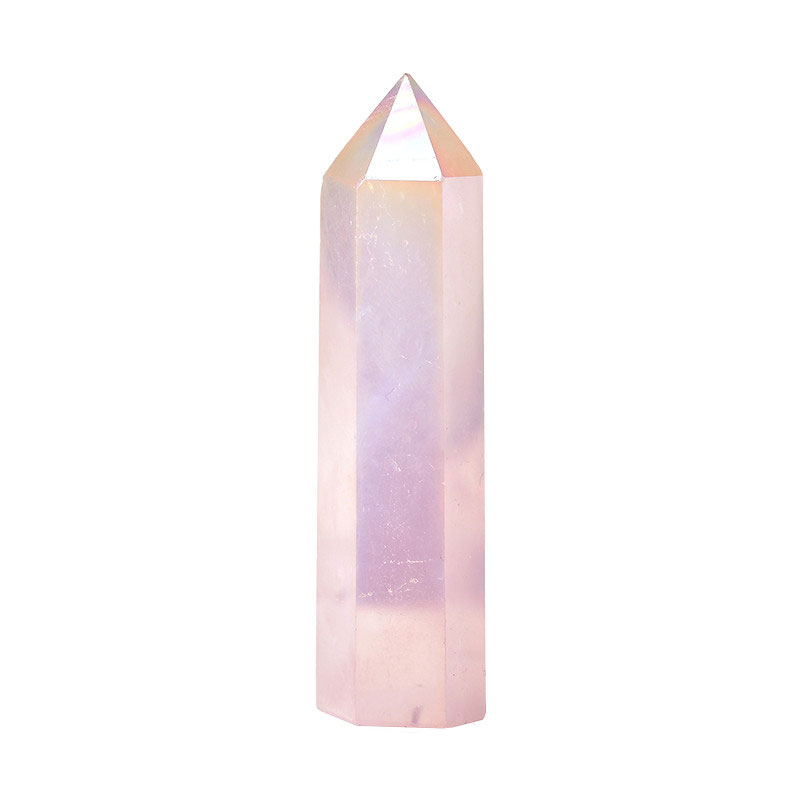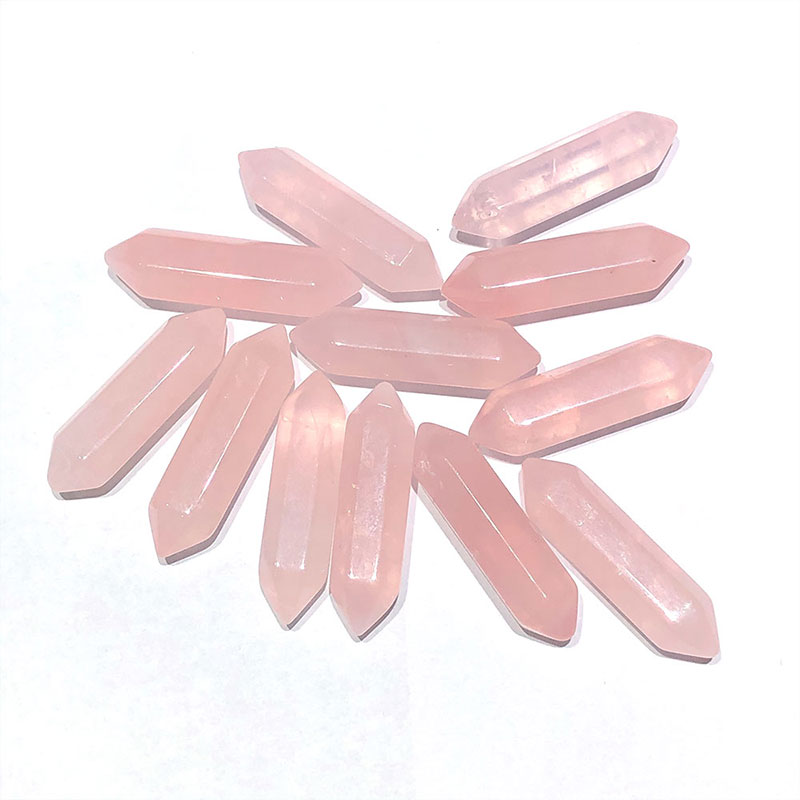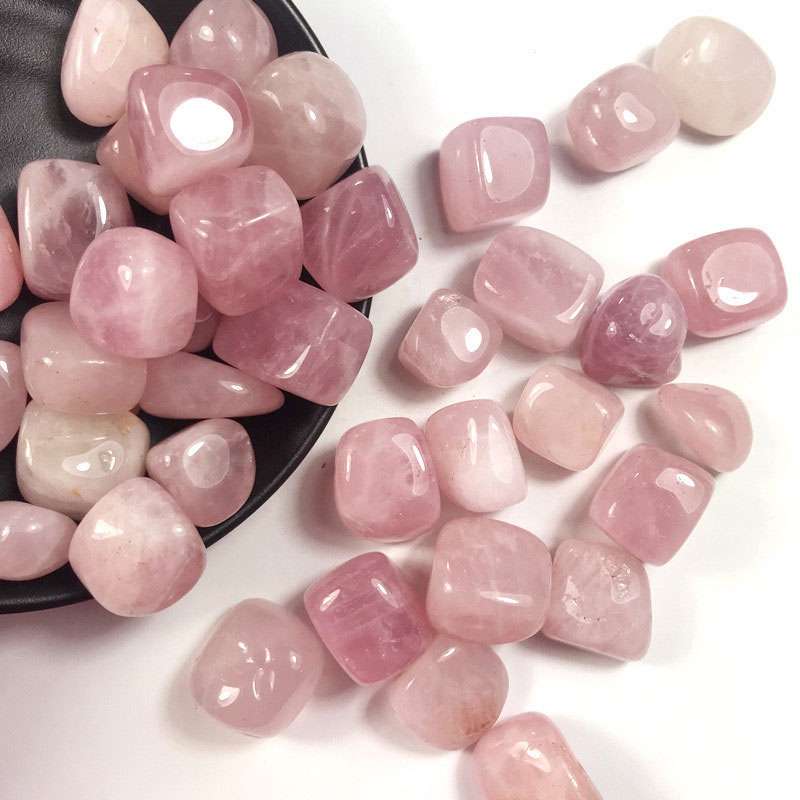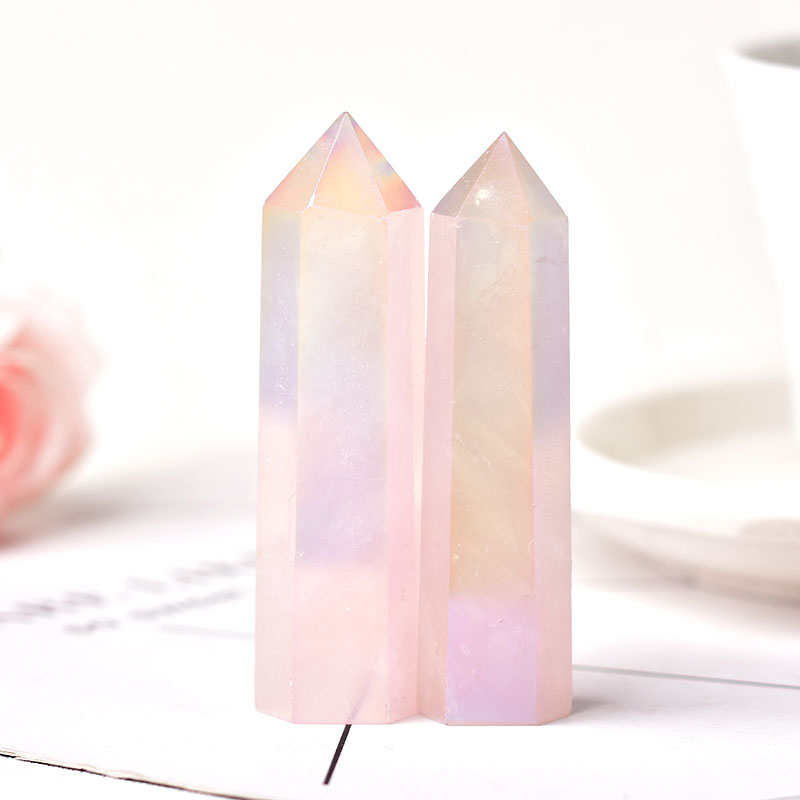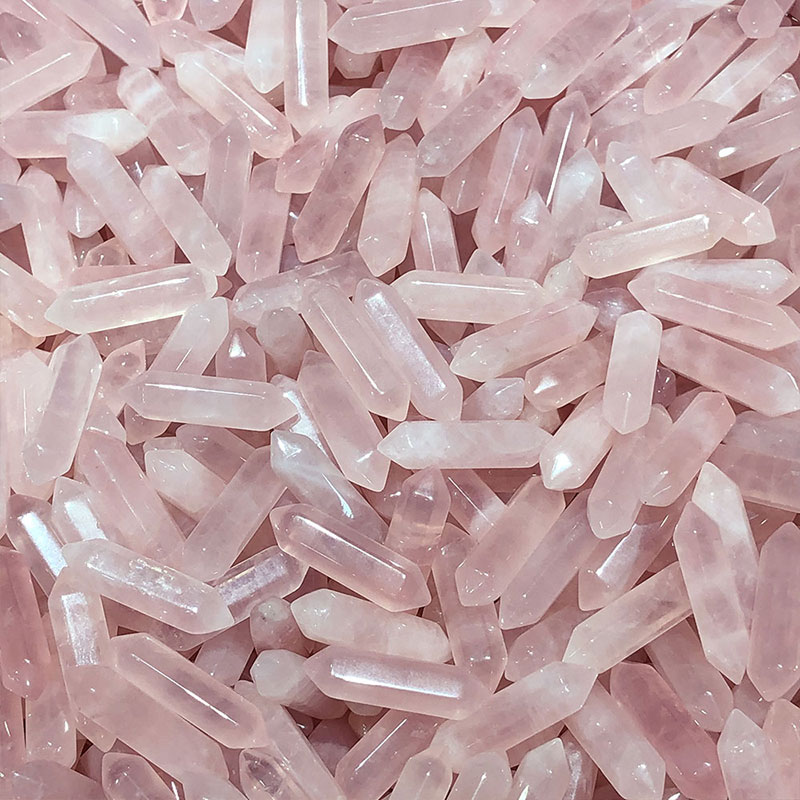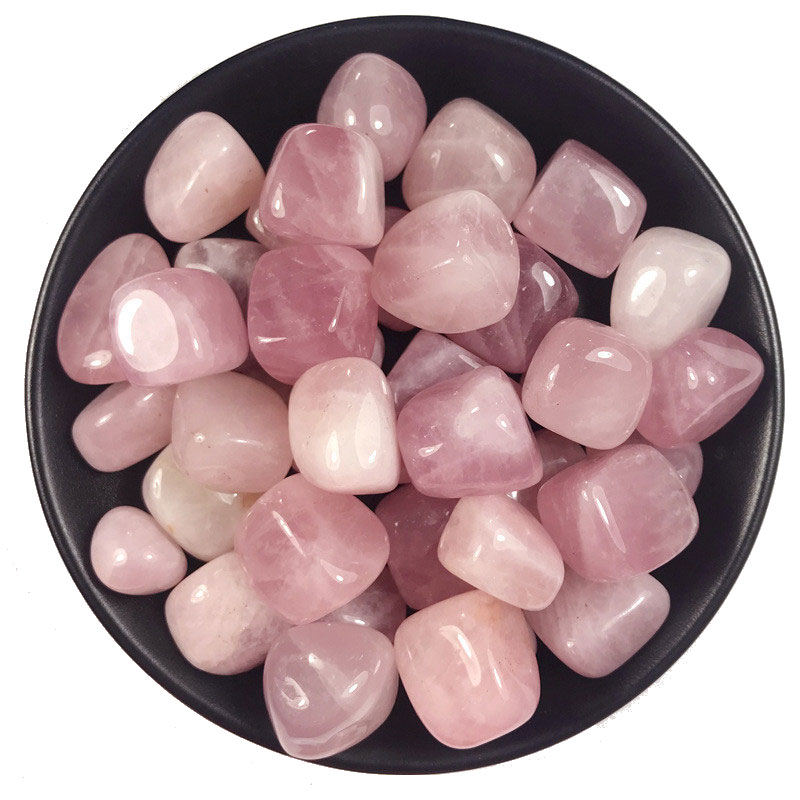 Still not finding what you're looking for?
Contact us for more crystals.
Your Trusted Wholesale Rose Quartz Crystal Stone Provider
rose quartz crystals and stones wholesale, rough raw rose quartz, polished rose quartz,rose quartz tower points wands bulk wholesale,rose quartz chips.
Supply Wholesale Rose Quartz Crystal With Affordable price
At wholesale crystals supplier , we supply crystals are manufactured in a shape, size, color, material, and finish chosen by the client. However, due to the versatility of our designs, they are applicable for multiple occasions.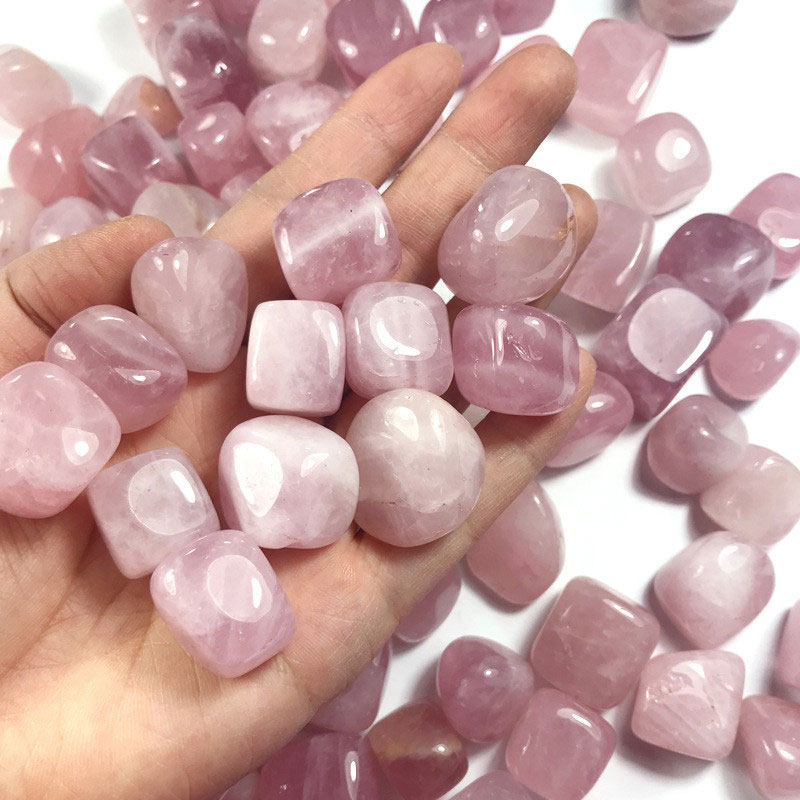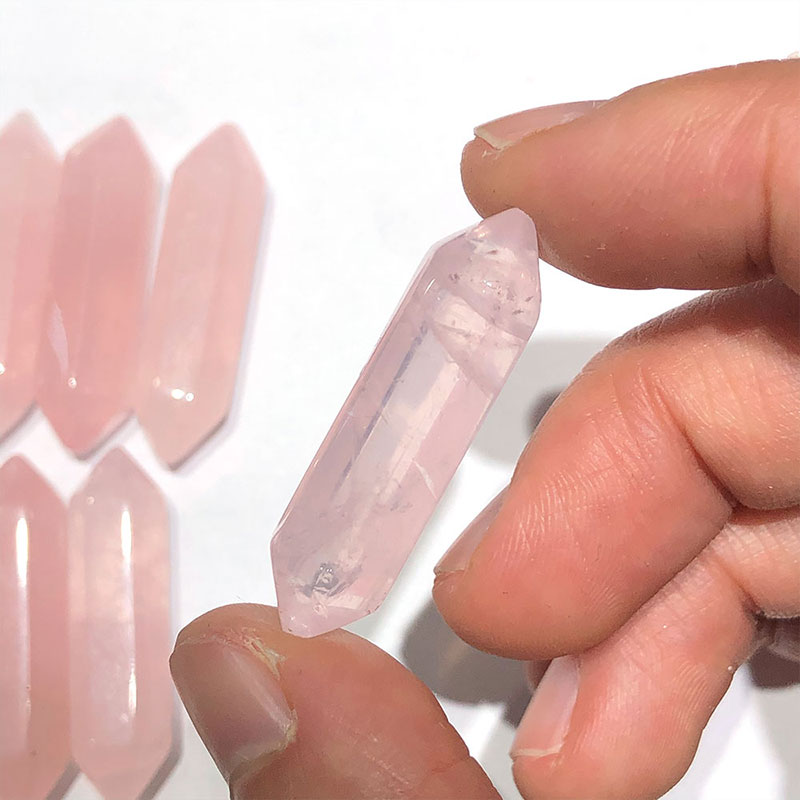 Rose Quartz Wand Wholesale
Browse our product categories
Wholesale Rose Quartz Crystal Guide:
What is Rose Quartz?
Pink Quartz is a kind of Quartz, and its color ranges from very light pink to darker pink. Generally speaking, it is rare to see single transparent crystals like white, purple and topaz crystals, and most pink crystals are semi-transparent and transparent.
Therefore, it is often cut into cabochons or beads. For a long time, the reason for the formation of pink crystal color has been a mystery to scientists.
Until recently, research reports showed that the color of pink Quartz is caused by the chemical elements aluminium and phosphorus. Pink Quartz is also known as hibiscus in the market.
People believe that they have the energy of peach blossoms and love. They are also called love stones. In addition to ordinary pink crystals, there is also a "star pink crystal" that usually presents six rays of light, which makes the pink Quartz more mysterious and endearing.
The place where Quartz is produced has pink crystals, and Brazil and Madagascar are the most famous among all the producing areas.