Wholesale Fossil Ammonite Crystals
Wholesale fossil ammonite crystals and stones, rough raw fossil ammonite, polished fossil ammonite, fossil ammonite tower points wands bulk wholesale, fossil ammonite chips,fossil ammonite crystals spheres ball wholesale, buy healing crystals wholesale from wholesalecrystalsupplier.com,fossil ammonite wholesalers from China.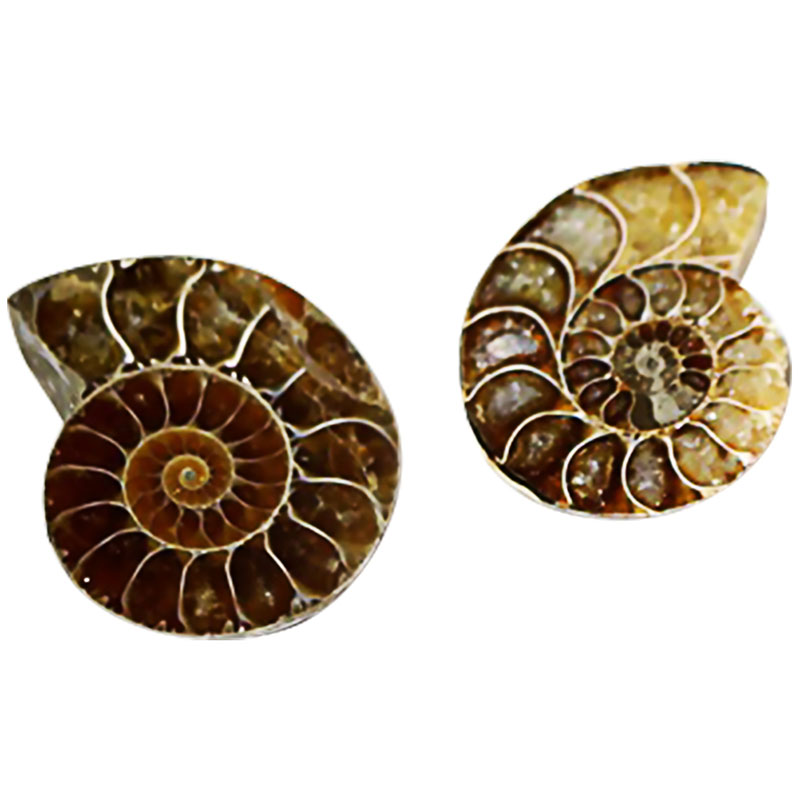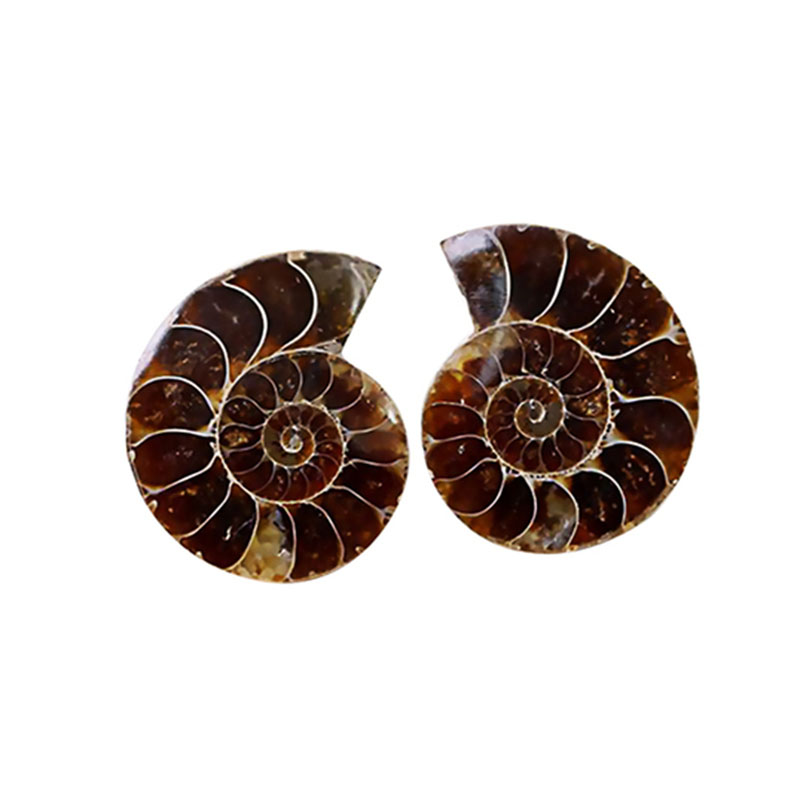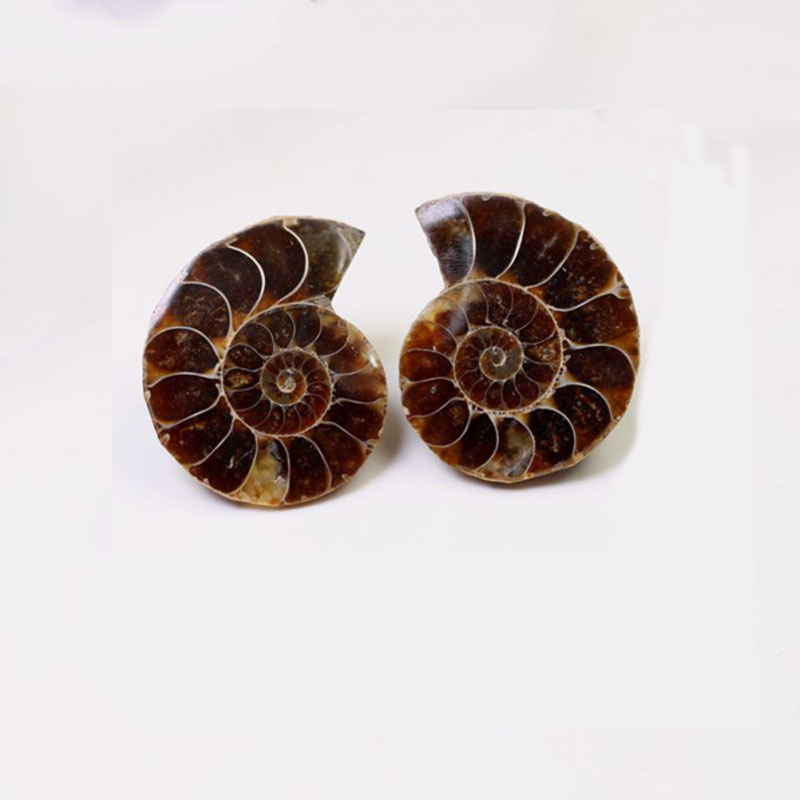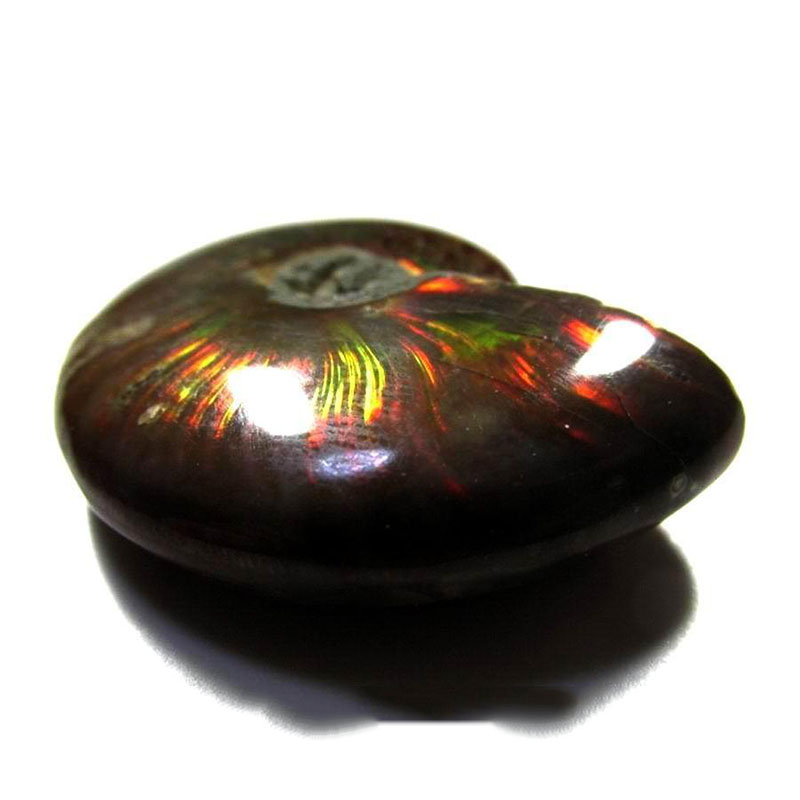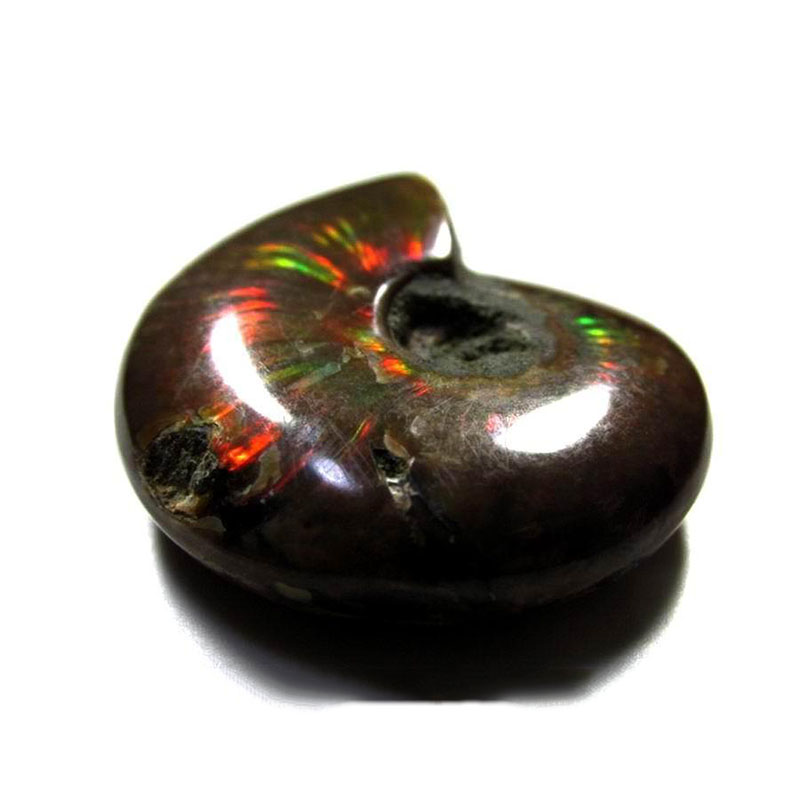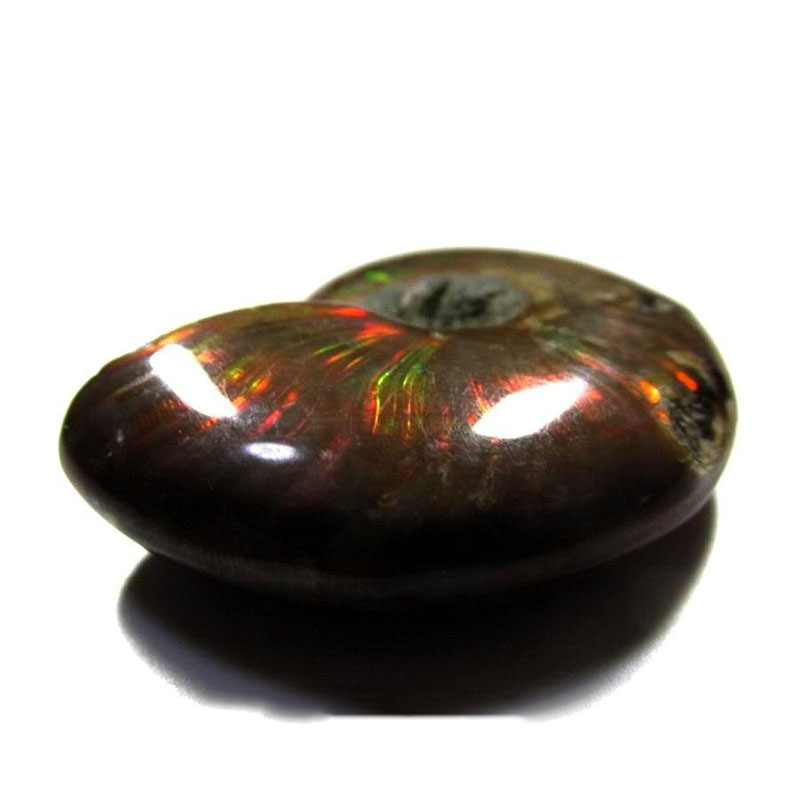 Still not finding what you're looking for?
Contact us for more crystals.
Your Trusted Wholesale Fossil Ammonite Crystal Stone Provider
Fossil ammonite crystals and stones wholesale, rough raw fossil ammonite, polished fossil ammonite, fossil ammonite tower points wands bulk wholesale, fossil ammonite chips.
Supply Wholesale Fossil Ammonite Crystal With Affordable price
At wholesale crystals supplier , we supply crystals are manufactured in a shape, size, color, material, and finish chosen by the client. However, due to the versatility of our designs, they are applicable for multiple occasions.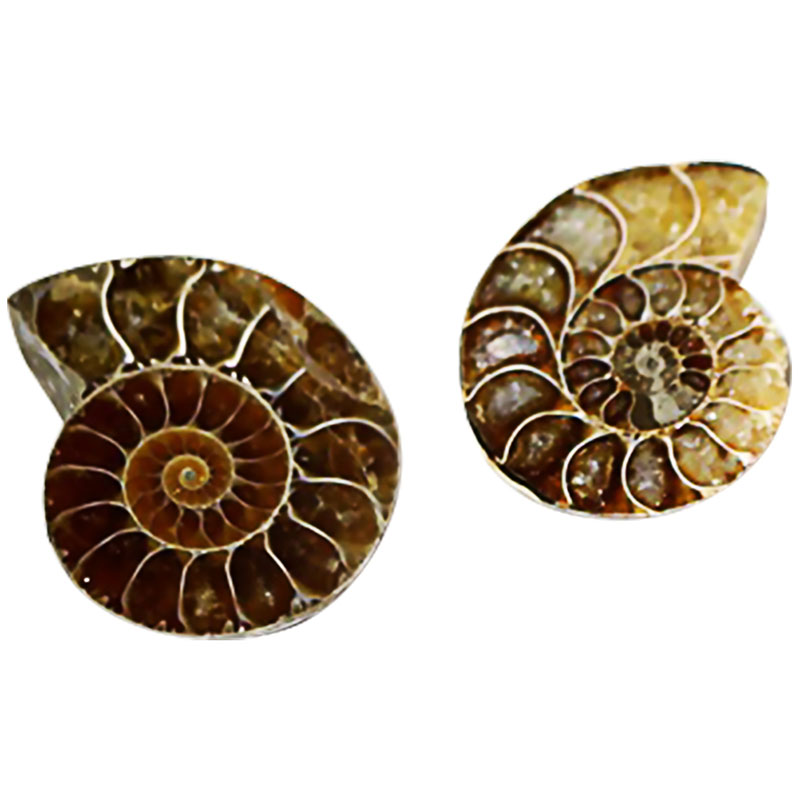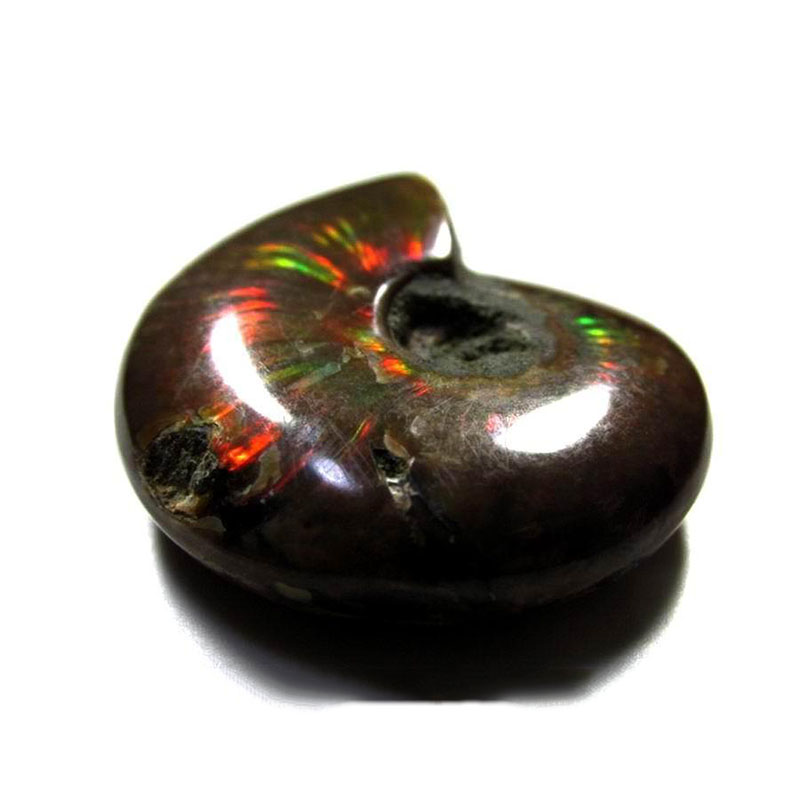 Fossil Ammonite Wholesale
Browse our product categories
Wholesale Ammonite Guide:
What is Ammonite?
Ammonites are squid-shaped marine hard shells found in the early Paleozoic Devonian (about 400 million years ago) and prospered in the Mesozoic Huluo to Baimo period (about 225 million years ago), living in coastal or shallow seas.
The fossil spiral-like appearance resembles a modern-day nautilus. Minerals such as aragonite, calcite, silicide, and pyrite replace ammonite shells and fill multiple air chambers to form fossils.
Ammonites are usually gray to orange to brown, and some have a metallic sheen. Generally, it is cut in half or cut into thin slices to make jewelry.
In design, the original shape of the ammonite is usually inlaid according to its natural spiral structure. "Iridescent Ammonites" with red, orange, yellow, green, purple, and rainbow-like flashing phenomena are even more popular jewelry materials. The size of Iridescent Ammonites is generally about 20-60 cm, and there are also sizes of rice size.
The main producing areas of the ammonite are Africa, the United States, Canada, the United Kingdom, and Morocco. The variegated stone from Alberta, Canada, is known for its brilliant iridescent effect. It is also produced in Madagascar. It is called "unicorn stone" in the jewelry market. Because of its colorful patterns, it is often made into feng shui stone for decoration.
What Are The Types Of Ammonites?
The ammonite shell is a conical tube with calcium carbonate as its main component. The beginning of the shell tube is small, usually spherical or barrel-shaped, and is called the "carcass."
The shells of most ammonites are convoluted in a plane with the carcass as the center, and the degree of convolution is very different.
The shape of shell is also varied, ranging from thin plate to spherical, some in shape of a triangle, some in shape of a straight rod or a ring, a pointed belly, a flat plate or a circle, etc.
The surface of the shell of ammonite is smooth, and some have various types of growth lines, longitudinal spiral lines, transverse ribs, nodules, thorns, grooves, ridges, etc. These decorations have thickness, strength, density, and Changes in direction and composition.
In addition, the surface of the ammonite shell has different color bands, but most of the colors cannot be preserved on the fossils. The shell mouth of the ammonite is covered with a mouth cover, and there are several kinds of single flap (single flap), double flap (double flap) and double flap fusion.
However, ammonite fossils with mouth caps are very rare. Folks in Fujian and Taiwan believe that ammonites can bring good luck and good feng shui to people.