Wholesale Howlite Crystals
Wholesale howlite crystals and stones, rough raw howlite, polished howlite, howlite tower points wands bulk wholesale, howlite chips,howlite crystals spheres ball wholesale, buy healing crystals wholesale from wholesalecrystalsupplier.com,howlite wholesalers from China.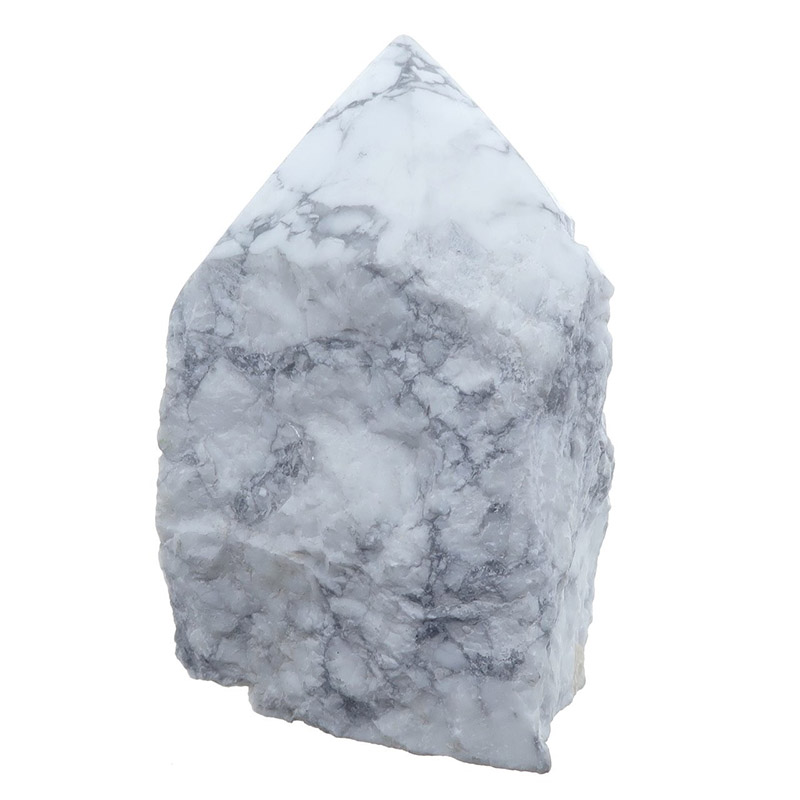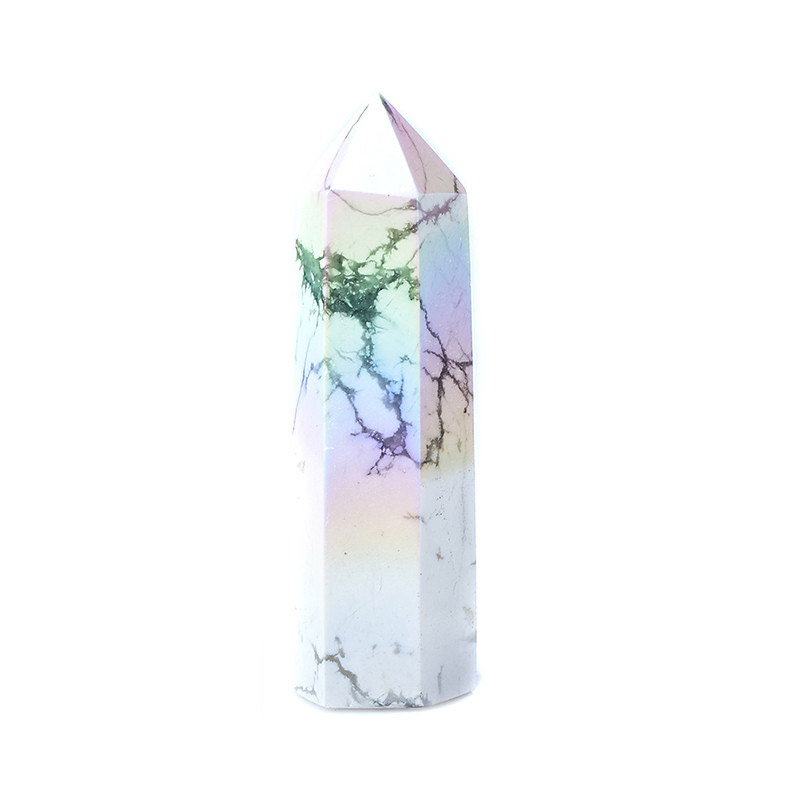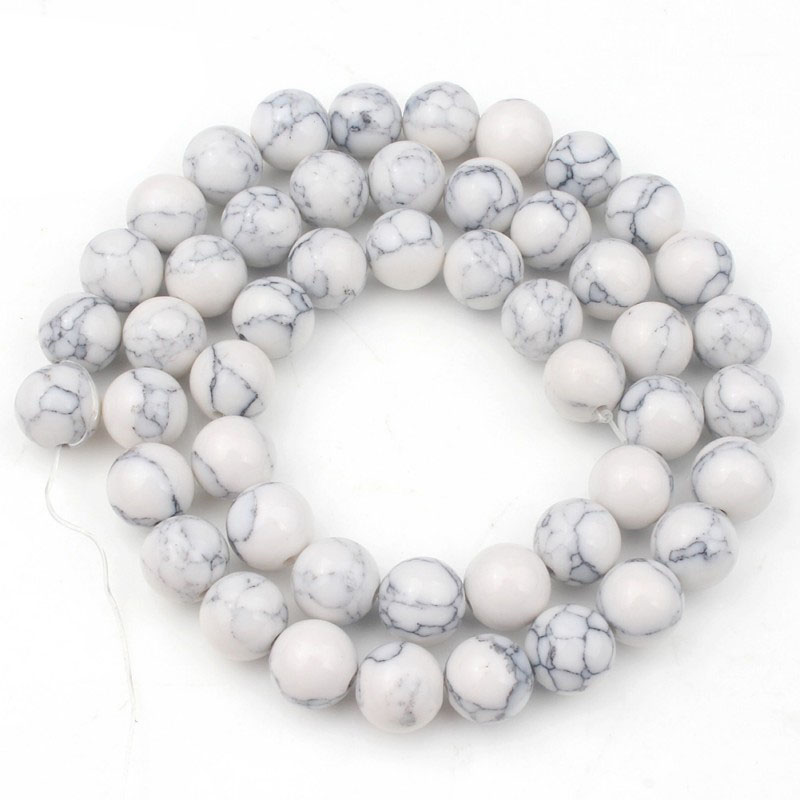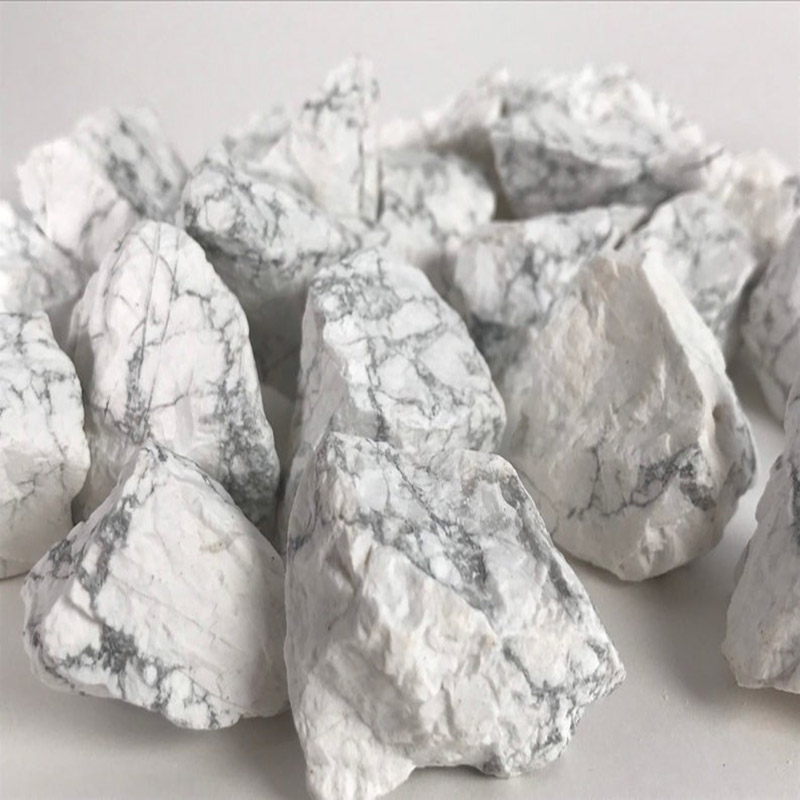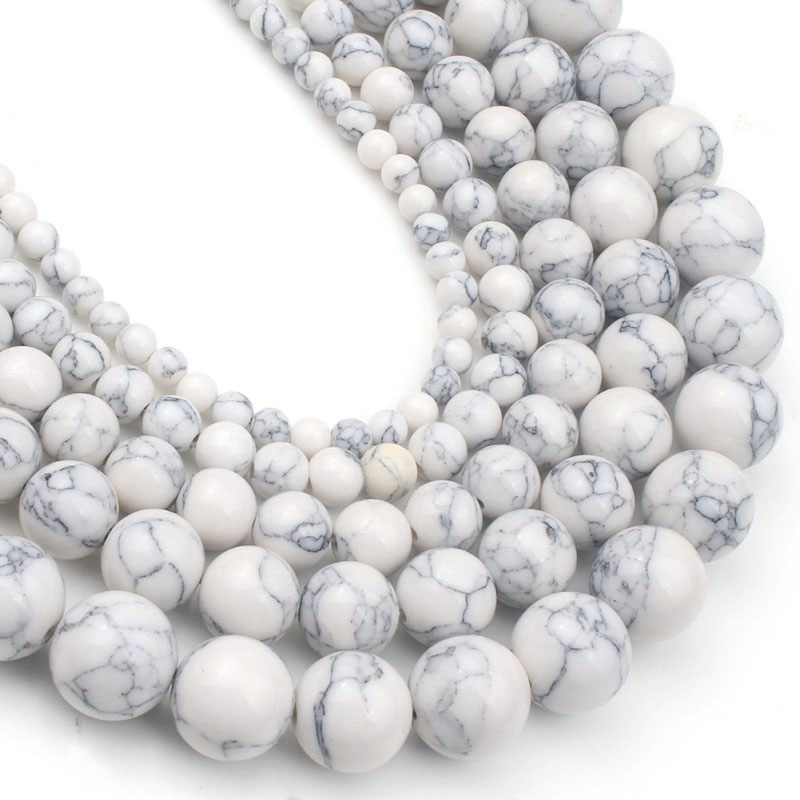 Still not finding what you're looking for?
Contact us for more crystals.
Your Trusted Wholesale Howlite Crystal Stone Provider
Amethyst crystals and stones wholesale, rough raw amethyst, polished amethyst, amethyst tower points wands bulk wholesale. amethyst chips..
Supply Wholesale Howlite Crystal With Affordable price
At wholesale crystals supplier , we supply crystals are manufactured in a shape, size, color, material, and finish chosen by the client. However, due to the versatility of our designs, they are applicable for multiple occasions.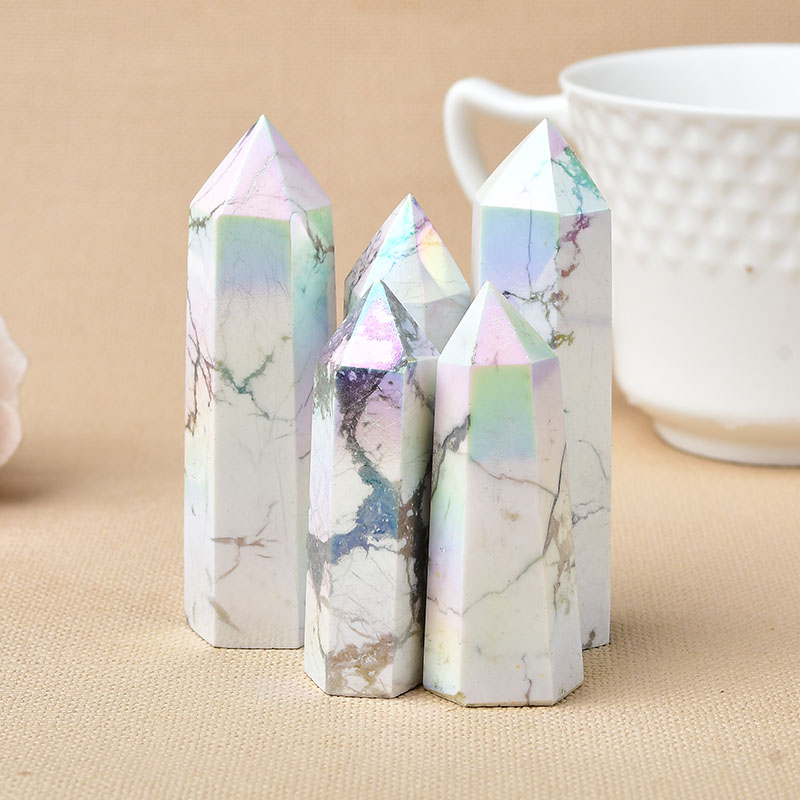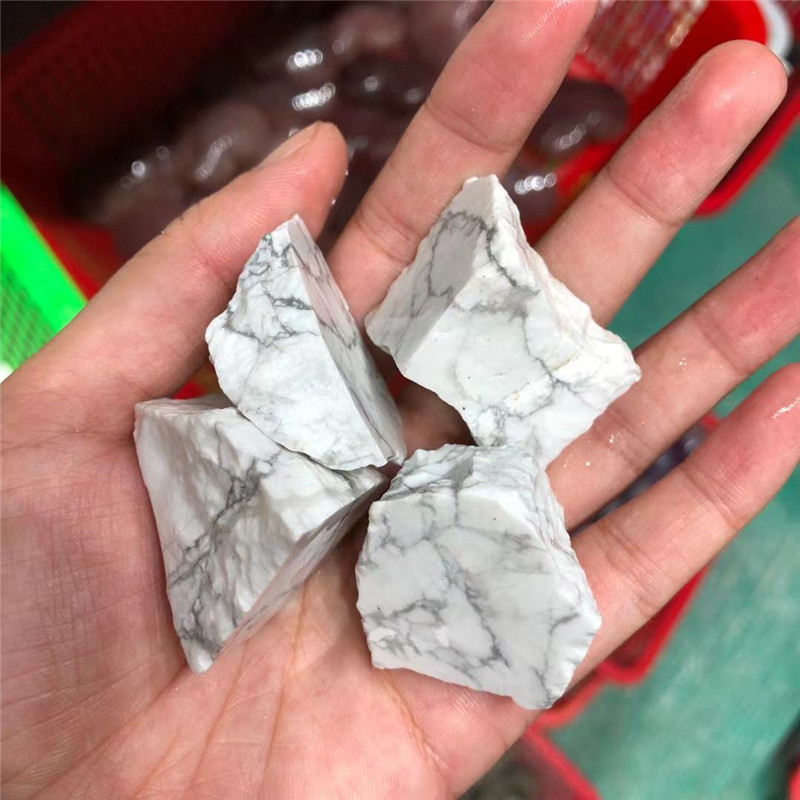 Browse our product categories
Wholesale Howlite Crystal Guide:
What is Howlite?
Howlite, also known as calcite, is a water-based borosilicate mineral (transition salt mineral between silicate and borate) with the chemical formula Ca2B5SiO9(OH)5; Monoclinic, the crystal form is scale-like and plate-like. Often showed nodular, massive aggregate output. As jade, tobermorite is its main mineral component. It is often dyed green, posing as turquoise.
Basic properties of Howlite
1) Mohs hardness: 3 to 4.
2) Density: 2.45~2.58g/cm
3) Optical properties: heterogeneous mineral aggregates.
4) Refractive index: 1.586~1.605; point measurement is usually 1.59.
5) Luster: Glass luster.
6) Color: white, off-white, often with dark gray and black fine mesh.
7) Transparency: slightly transparent, opaque.
8) Chemical properties: insoluble in hydrochloric acid.