Wholesale Kambaba Crystals
Wholesale kambaba crystals and stones, rough raw kambaba, polished kambaba, kambaba tower points wands bulk wholesale, kambaba chips,kambaba crystals spheres ball wholesale, buy healing crystals wholesale from wholesalecrystalsupplier.com,kambaba wholesalers from China.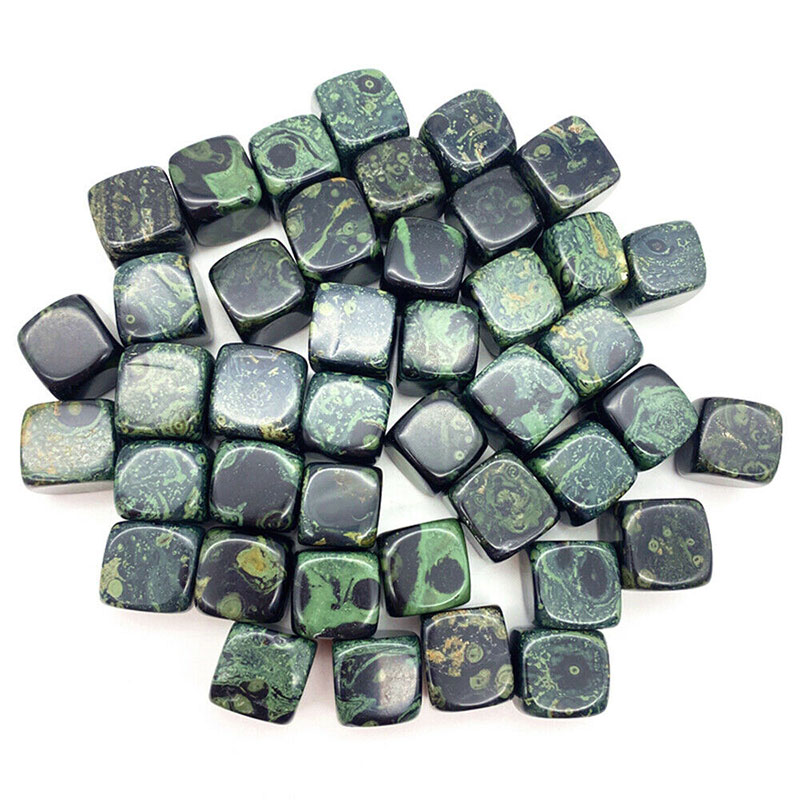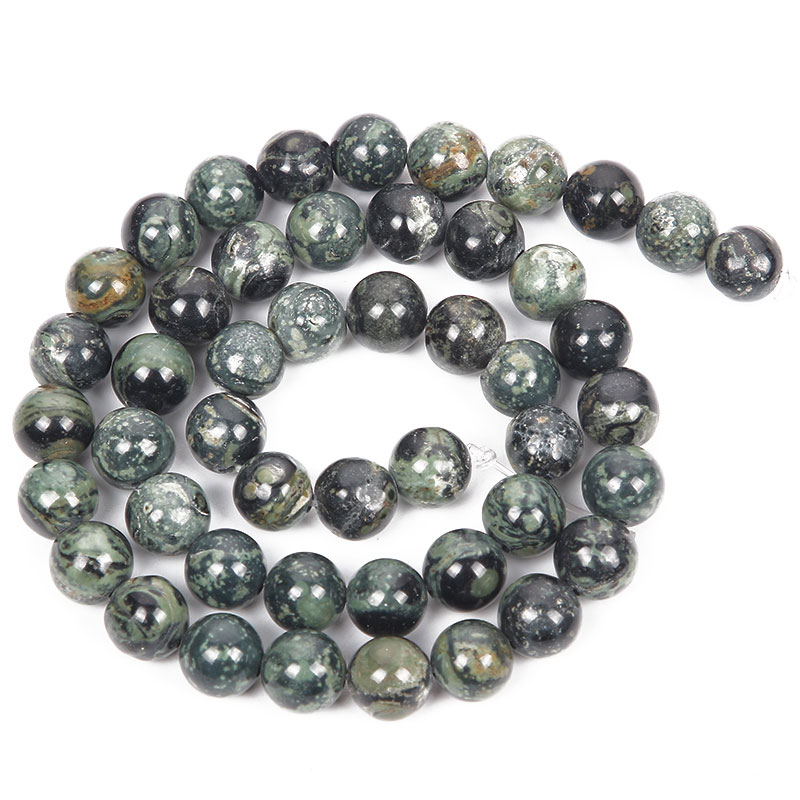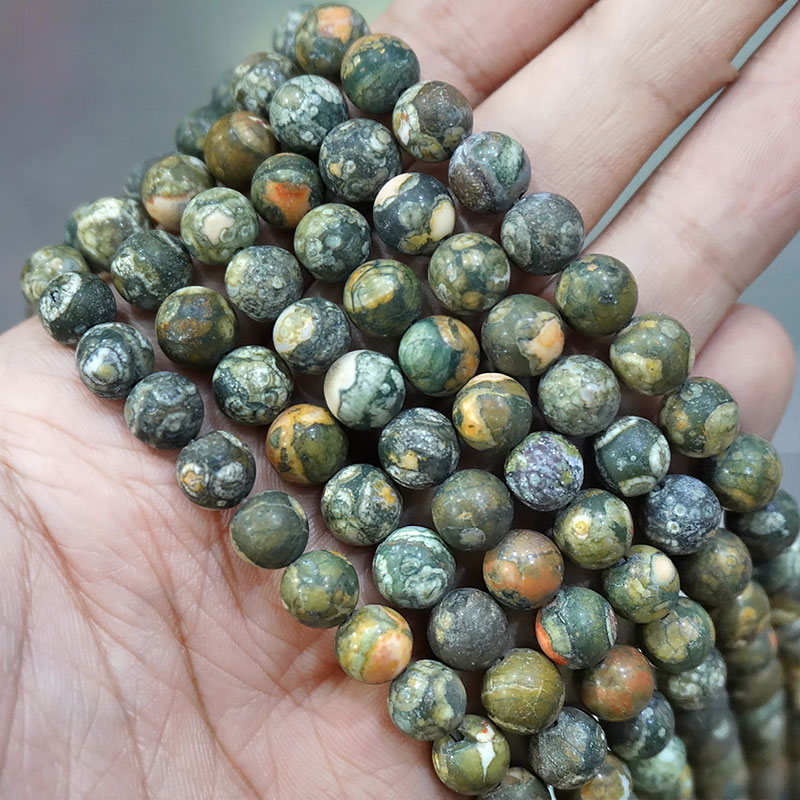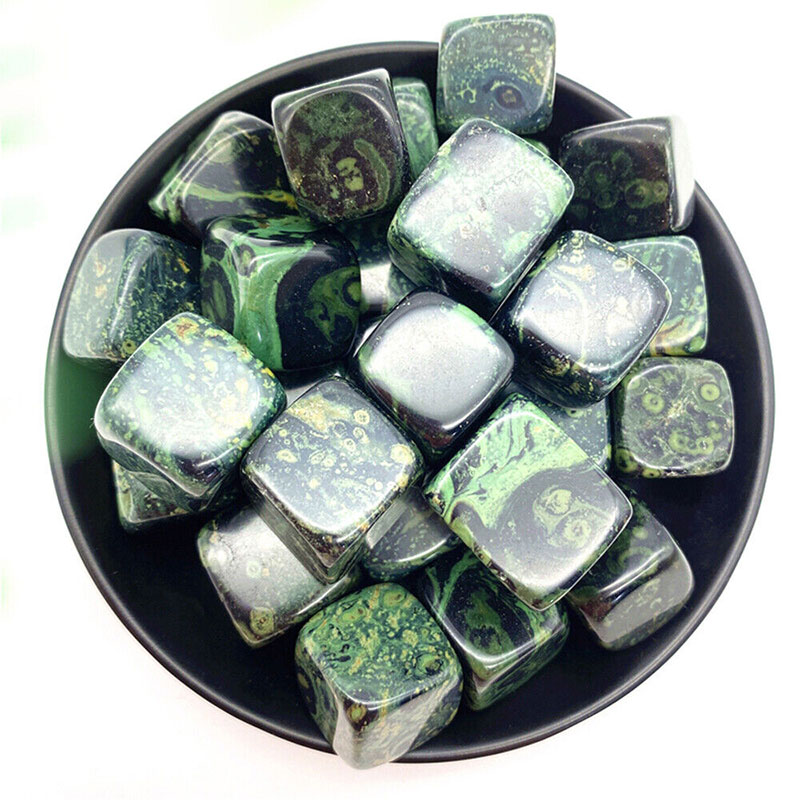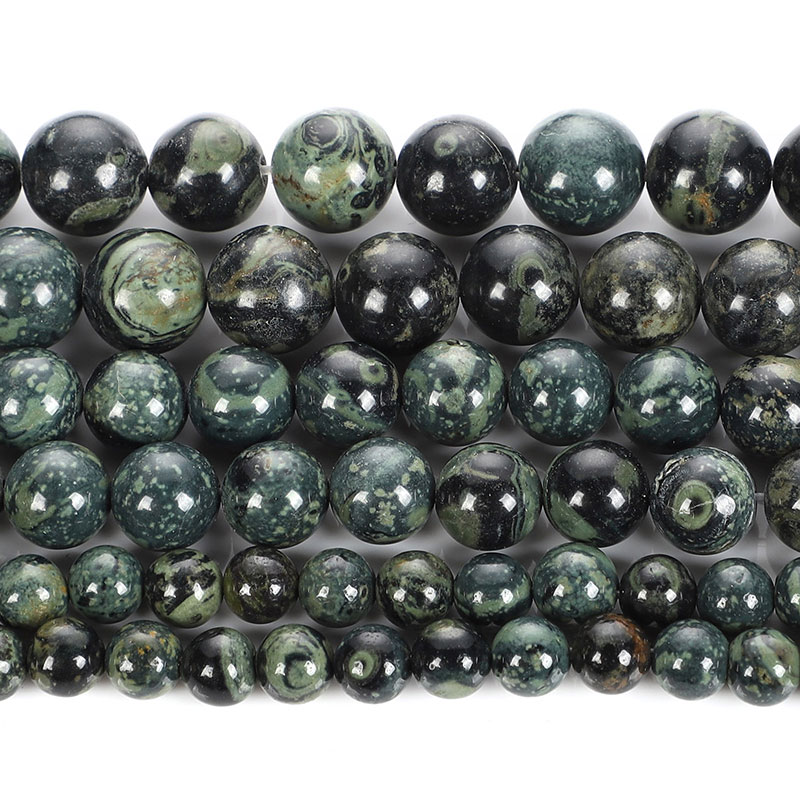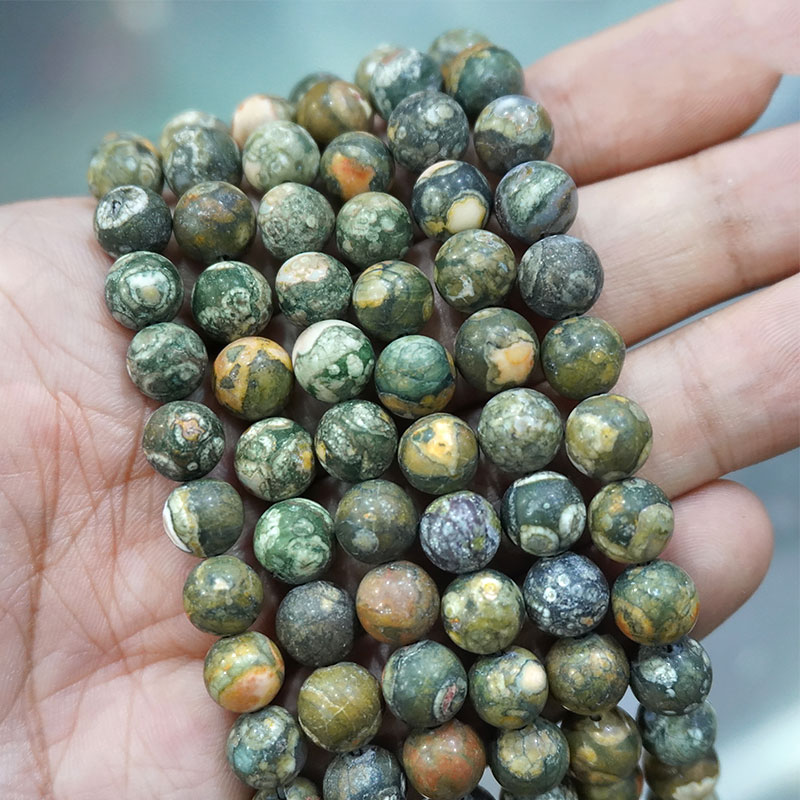 Still not finding what you're looking for?
Contact us for more crystals.
Your Trusted Wholesale Kambaba Crystal Stone Provider
kambaba crystals and stones wholesale, rough raw kambaba, polished kambaba,kambaba tower points wands bulk wholesale. kambaba chips.
Supply Wholesale Kambaba Crystal With Affordable price
At wholesale crystals supplier , we supply crystals are manufactured in a shape, size, color, material, and finish chosen by the client. However, due to the versatility of our designs, they are applicable for multiple occasions.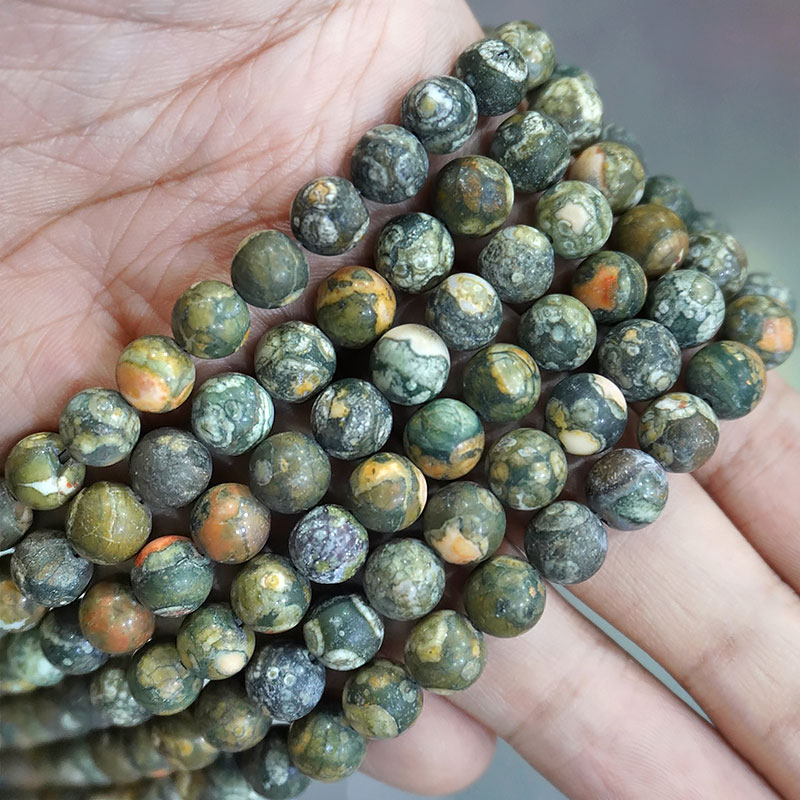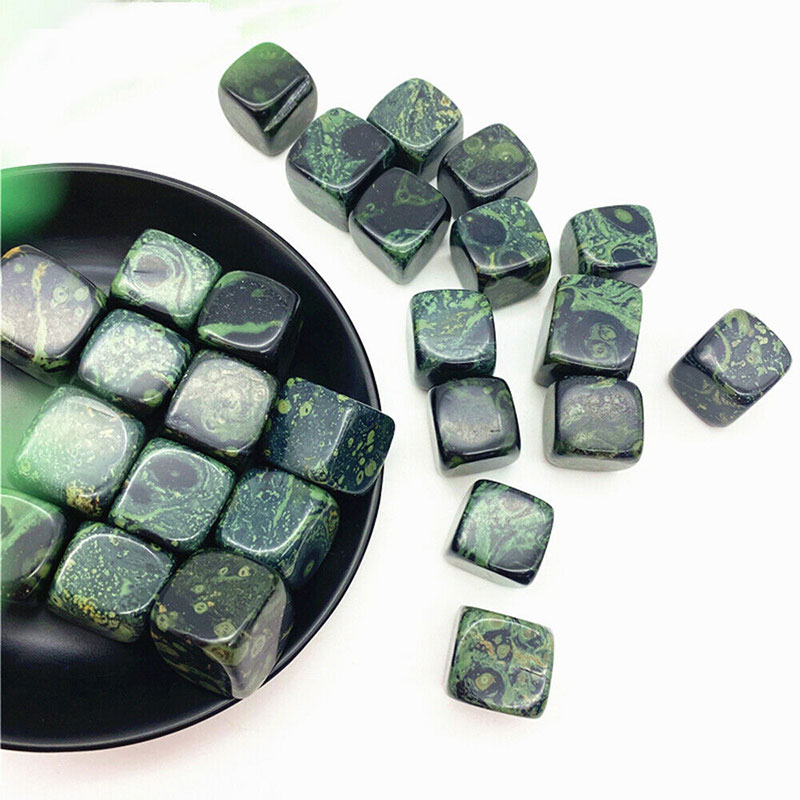 Browse our product categories
Wholesale Kambaba Jasper Guide:
What is Kambaba Jasper?
The background color of Kambala jasper is turquoise, which is the product of silica and various minerals. Eye-shaped patterns characterize peculiar patterns. The main origins are Africa and Mexico.
What Is The Healing Energy Of Kambala Jasper?
A symbol of glamour, auspiciousness, wealth, and wealth, Kambala Jasper has tonic properties, strengthens the body's purifying organs, and is suitable for the eyes, jaws, teeth, and stomach.
Like sore throat, swollen glands, and thyroid problems, Kambala jasper can be helpful. It can also coordinate the relationship between the pituitary and the thyroid, regulate hormone secretion and physical development, improve myopia and hyperopia, and prevent the immune system from being too sensitive.
The pattern of Kambala jasper is peculiar, like the moment when the paint is dripped into the water and smudged open; the overall green color makes people feel full of vitality, wonderful and abstract.
It is the legendary stone of pleasure; each string has its own distinct and distinct. The color can help the wearer find the positive force in life and pass the joy to others.
Kambala Jasper can effectively adjust the emotional state, allow the wearer to resist insufficient external pressure, quickly recover from various blows, and reproduce the motivation to move forward. It is also known as the stone of rebirth.